Volunteers & Alumni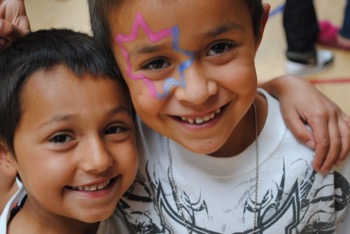 All four of our Boys & Girls Club sites, in Ventura, Saticoy and Oak View, are looking for regular volunteers to come in and assist members and staff in daily activities. Help provide a welcoming, friendly environment for members to receive supplementary educational lessons. Encourage members to be Great! Come assist in homework/tutoring needs. We are seeking out energetic volunteers to help work with members, aged 6-18, in many areas of interest: art, games, technology, athletics, science, and more! 

Just one or two hours each week can make a huge difference in a young person's life!
**Please download and fill out the application and upload at the bottom of the form. Thank you.
or contact us today to learn how you can help.