Avenue Thrift Store supporting
the Boys & Girls Club of Greater Ventura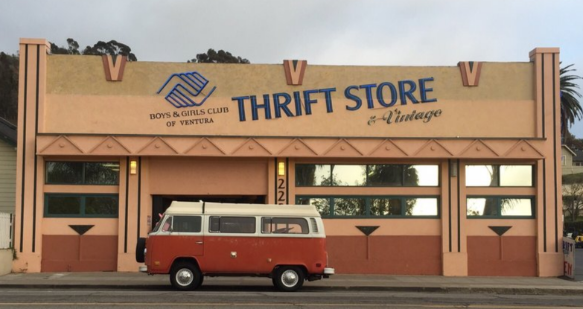 222 Ventura Ave. | Ventura, CA 93001
*FOR QUESTIONS OR TO SCHEDULE A PICK UP, PLEASE CALL THIS NUMBER:
805-667-8855
---
JD Drury talking about the Boys & Girls Club of Ventura Thrift Store. Take a tour!!!!!
---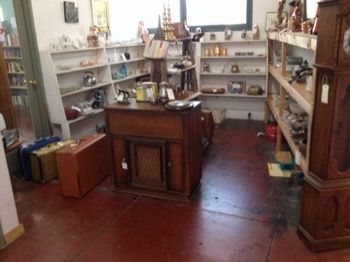 Vintage Section
The Vintage Section is where to find hidden treasures, curios and artifacts from days past.  Often, these items were manufactured with greater care, concern and quality than the equivalent product of today.  Come find what you've been long looking for here.
 
---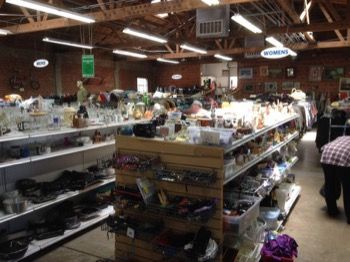 Household Goods
Whether it's to find a new container, pot, purchase extra place settings for guests, compile a picnic basket  or even assemble an entire kitchen set, this section has what you need.  Utensils, dishes, cups, pans, dish drainers and pretty much anything you might need to help make your house a home can be found here. 
---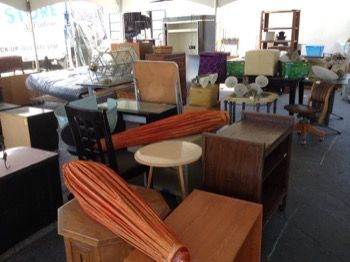 Furniture
Why pay outrageous prices for furnishings when you can purchase them here at a fraction of the price?  Many pieces are lightly used and will go well in most living rooms, dining rooms, or home offices. In addition, light fixtures, lamps, shelves, ottomans and  occasionally patio furniture can be purchased as well.
---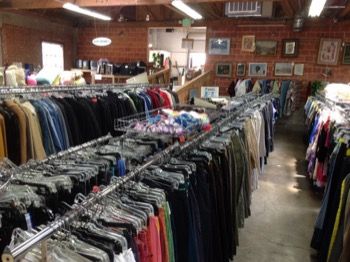 Clothing
Clothing.  One of many things we cannot live without.  This section is ripe with many choices of pants, blouses, shirts, shorts, skirts, coats and jackets.  The supply comes and goes quickly so stop by frequently to catch a great deal on everyday clothing as well that piece of designer-wear which made its way here.
---