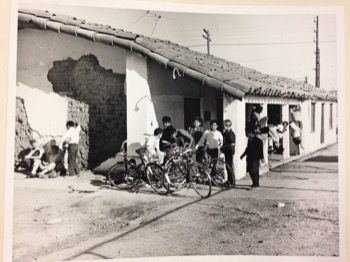 The roots of the Boys & Girls Club of Greater Ventura date back to 1938 when the Ortega Adobe on Main Street became the Police Boys Club, where it operated for 30 years. In 1962, the Club joined the congressionally-chartered Boys Club of America, and six years later moved to Olive Street in West Ventura where it operates today. The Ventura Girls Club was incorporated by the State of California in 1967, and merged with the Boys Club to form the Boys & Girls Club of Greater Ventura in 1980.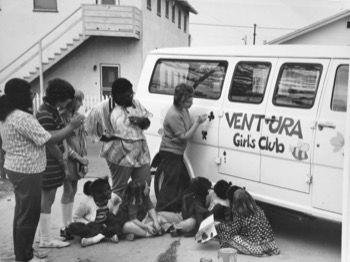 Our first clubhouse was the Robert Addison Center on Olive Street, which opened its doors to members in 1968. A second facility, called the Bill LeFevre Centre, was opened on Johnson Drive in May 1991. Our third location began in Saticoy Park in 1996 and members were served in the nearby Jose R. Flores Community Center until a trailer was located in the park in January of 2000. That trailer stood and served as a clubhouse until May of 2012 when it was demolished to make way for the current brick and mortar building that opened its doors in October of 2013. Through a partnership with the Ventura Unified School District, Interface and the County of Ventura, the Boys & Girls Club of Greater Ventura opened its fourth center at the Oak View Park and Resource Center on Mahoney Ave. in February of 2007.
There are over 4,000 Boys & Girls Clubs in the United States and throughout the world, serving over 4 million youth on a daily basis. Boys & Girls Clubs continue to be the fastest growing youth organization in the country.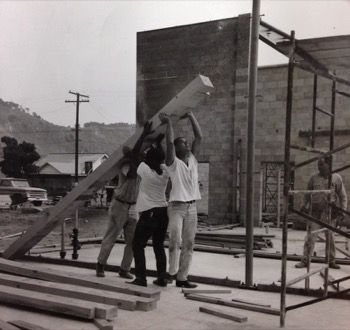 Five days a week, hundreds of youth from Ventura and its surrounding cities, stream through our doors, and are able to benefit from fun and engaging activities and programs that provide academic success, good character and citizenship and healthy lifestyle skill building. They benefit from a sense of belonging, usefulness, influence and competency and build the self-esteem that is so necessary for making good choices in life. A study completed by Dr. Damooei of Cal Luthran in 2010 revealed that 97% of our members are on track to graduate from high school, 92% are more self-confident, 83% have improved family relationships and 90% of our parents say their children talk about higher education and its importance in their lives.