Bill LeFevre Center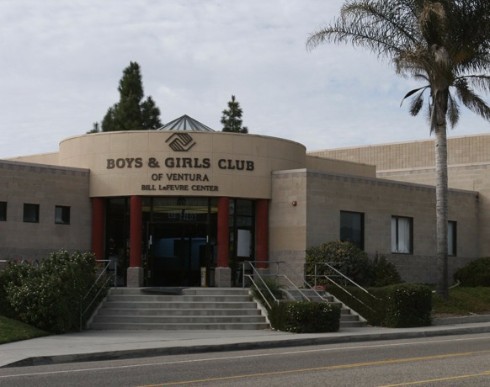 1929 Johnson Drive
Ventura, CA 93003
Tel: (805) 641-5599

Branch Director:
Maggie Estrada

Administrative Assistant:

2018/2019 Membership Fees:
Annual Membership Fee: $50
Summer & School Break Fee: $75/week
(must have a membership)
Serving youth ages 6-18

School Year Hours of Operation:
Monday - Friday, After School - 6:00pm

2019 Summer Days/Hours:
Dates TBA
Monday - Friday, 7:30am - 6:00pm
We currently provide transportation from the following schools*:
Portola - $100/month
Elmhurst - $150/month
Poinsettia - $150/month
Juanamaria - $150/month
Junipero Serra - $150/month
Anacapa - $150/month
Balboa - $150/month
*Please Note: School transportation is based on space availability! All fees are due monthly. Please call the LeFevre center at 805-641-5599 for any questions regarding children sign ups and transportation.