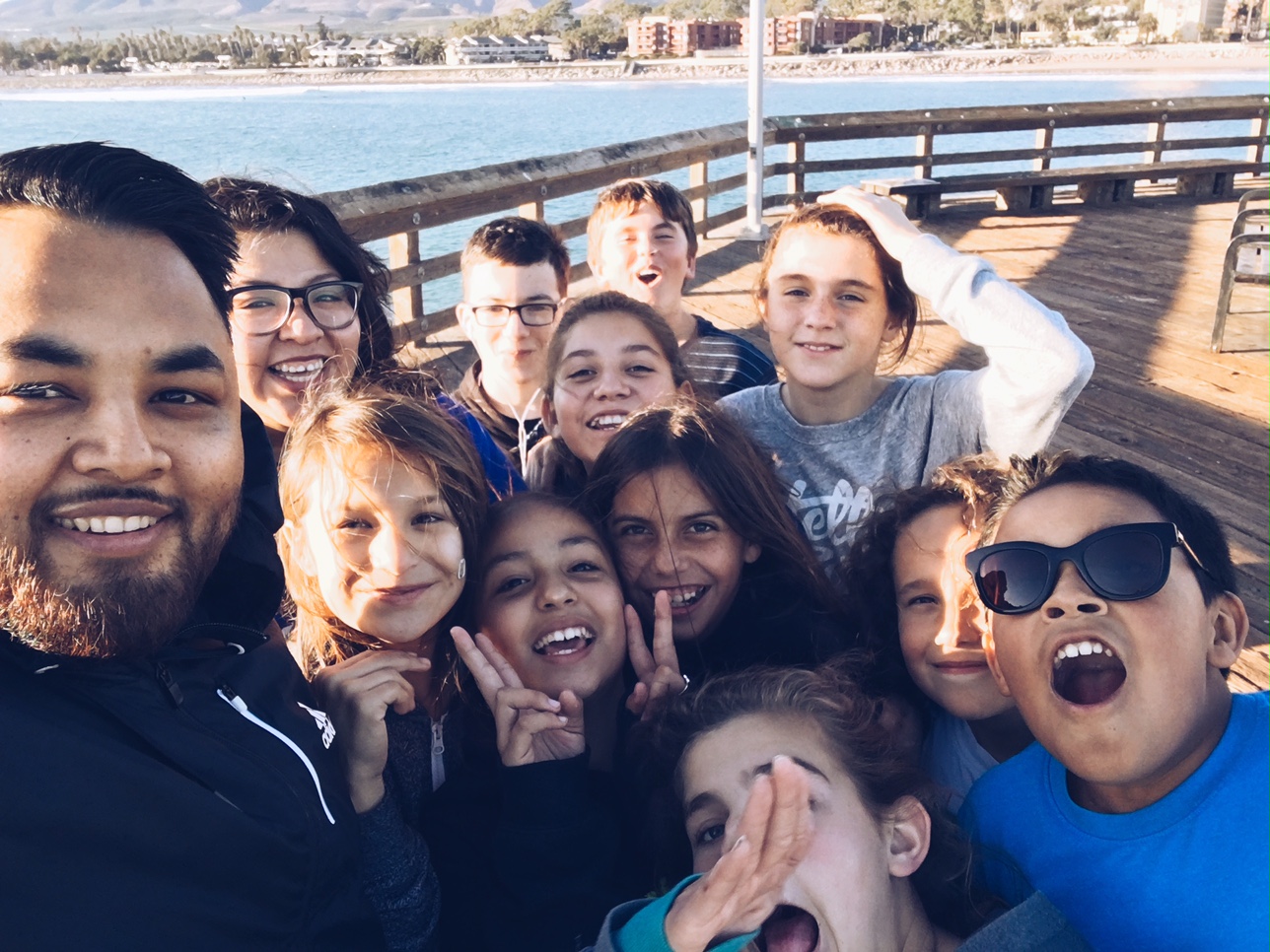 Invest in the People and Resources that make our Clubs Possible
There is no shortage of passionate people who want to help and support our Club in our Ventura, Saticoy and Oak View communities.  There is always more work to be done and more resources needed to keep our Clubs running and continuing to stay an inspiring place for our kids.  
Changemakers Program
Our youth professionals are one of the most important assets of our Club and directly affect our ability to build capacity and carry out our mission.  As much as we relish our dedicated volunteers, not all volunteers are made equal and understandably so; many have career and family obligations and we would never want to put our volunteers in a position to forfeit those responsibilities or leave them unfulfilled.  
Likewise, we have a responsibility to create a consistent and stable environment for our children and teens, who rely on our Staff Changemakers as a stabilizing force in their life, some of whom need a role model or positive force to offer guidance.  To create this level of professionalism and consistency, it's critical that we retain talent that are able to work daily with large groups of young people and be a positive influence on those around them.  Many of whom are on the frontlines working to provide program support and much needed mentorship and guidance; which ultimately affects a young persons academic performance, self-esteem and motivation.