Addressing Social Isolation and Resiliency in Children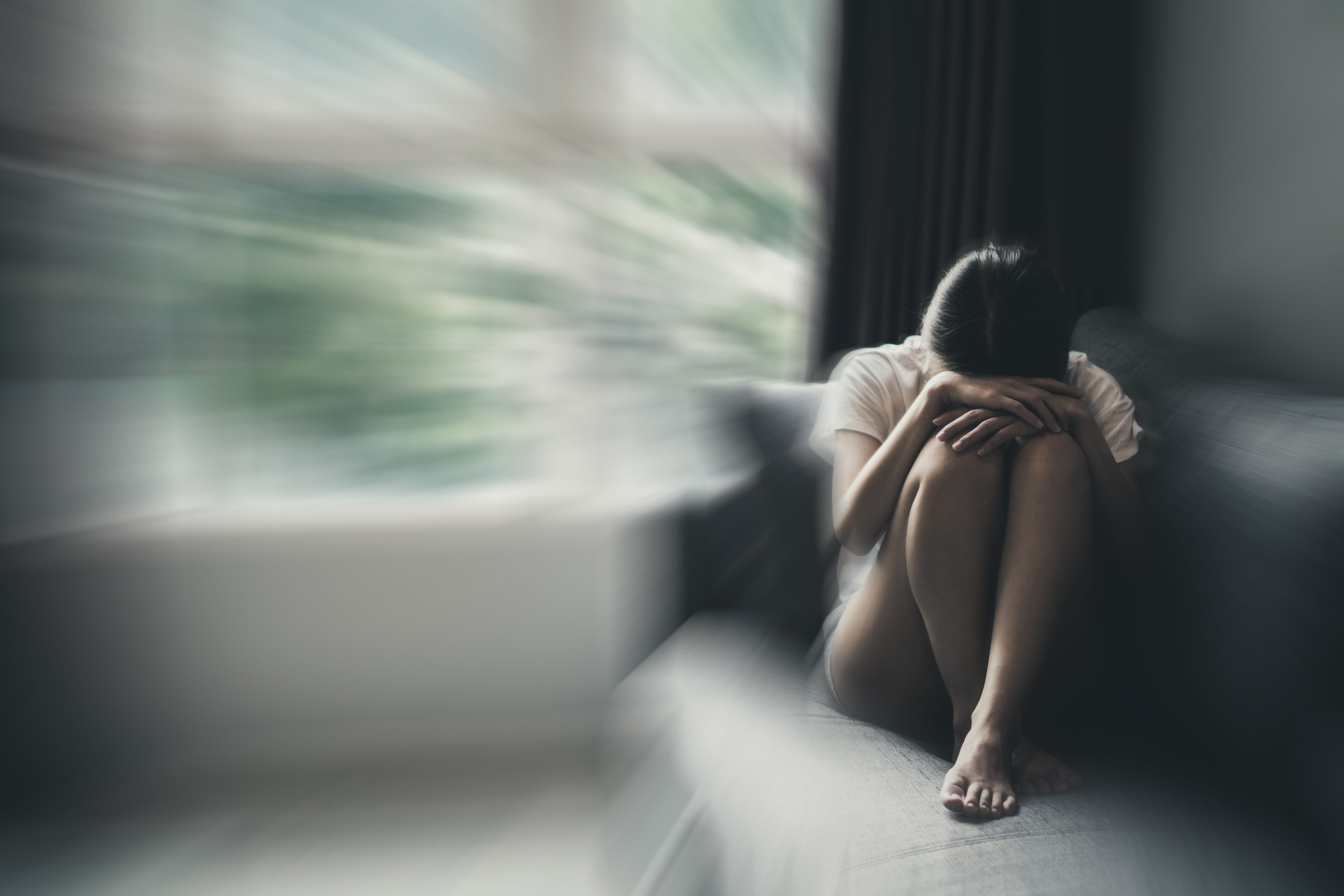 In transit to Olive St. Boys & Girls Club on Ventura's Westside, Amelia said: "I like my Dad's girlfriend, I hope she stays this time." 
Come to find out, there were many adults who came and went in Amelia's life.  For a segment of our children, who don't come from a stable home life, this kind of disruption over and over again can create "trauma," adversely affecting a child's ability to trust others and build meaningful relationships later in life.  Relationships that according to research conducted by Harvard University's Center on the Developing Child are predictive of a child's ability to overcome or succumb to hardship.
Amelia is not alone, with loneliness, social isolation and suicidal thoughts rising among young people, according to a nationwide survey conducted by Cigna, the need for positive relationships is a key determinant in a young person's overall health and well being.
We can't always change what happens at home, but luckily for Amelia and others like her, the Club offers a positive environment with dedicated adult team mentors.  Where children and adults can work together to create a supportive network that can be stable and transformative.
No child should feel alone and through positive intervention, the Boys & Girls Club can give children a chance to grow their self-esteem and confidence with peers.
Your donation allows us to keep going, by providing critical funding that supports programs that encourage adult mentorship, play, resiliency training, homework help, integrated learning and much more--to give young people a place where they can develop a sense of well-being.
Join us this season and let's give our children a place we can continue to be proud of; a place that represents Ventura.