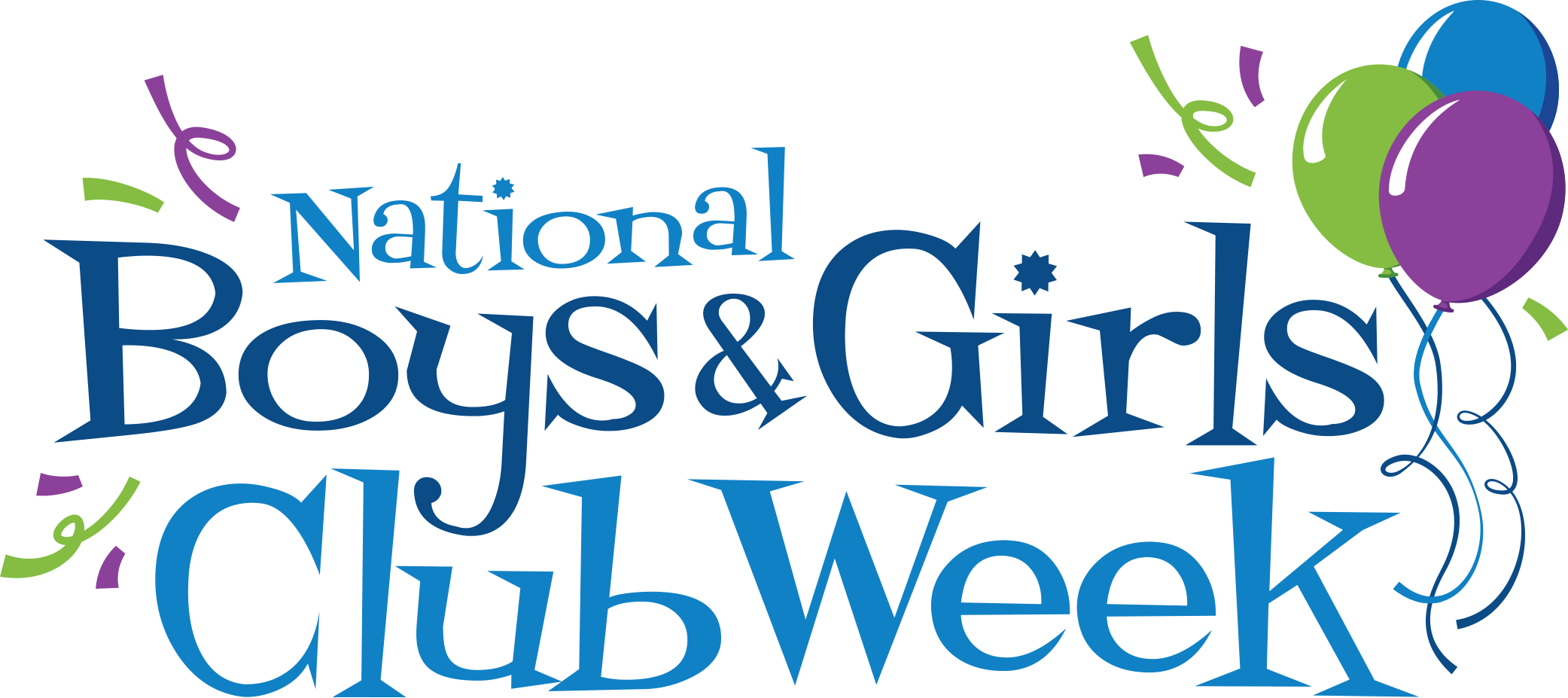 Experience a Club first-hand.
America's youth need a voice and a champion. We are that champion, and together we will do whatever it takes to build great futures!
Stop by any of our clubs to experience what we do and how we do it! Check in with the club your child attends or the club you are interested in signing your child up with to see the club experience!
LeFevre Club - 805-641-5599
Harrison Club - 805-585-3381
Addison Club - 805-641-5588
Oak View Club - 805-649-9000