Even a small donation can make a big difference.
From providing important Club materials to allowing us to support youth with our vital programs and services, your donation dollar stretches further when you support us.
Every day, 15 million kids leave school with no place to go. Your donation helps us serve kids in our community and it can truly change a child's life.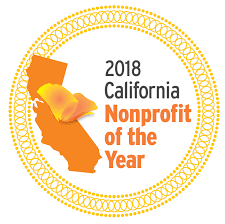 To show you that we are continuing to do great work, we were honored on June 5, 2018 as Nonprofit of the Year by Assemblymember Monique Limón.  Through our Clubs dedication to innovative youth development programs that serve over 1,200 registered members and 1,800 total youth served, we continue to extend our Club programs during the school year, summer, and during natural disasters like the Thomas Fire — when hundreds of affected families needed child care to avoid financial hardship. 
Did you know? You can TEXT to GIVE!
Text BGKIDS18 to 1-844-544-7171 to give today - easily and quickly!
Thank you for supporting Great Futures!