Volunteers & Alumni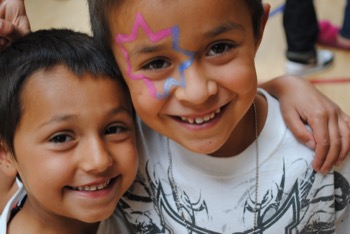 Just one or two hours each week can make a difference in a young person's life!
Volunteer opportunities are available to help during homework hour, to tutor a specific child, teach your skills, share your story, play some games, etc.  Many are welcome and, as you might expect, alumni of the Boys & Girls Club have a unique perspective that can be beneficial for both past and present members.
**Please download and fill out the application and upload at the bottom of the form. Thank you.
or contact us today to learn how you can help.